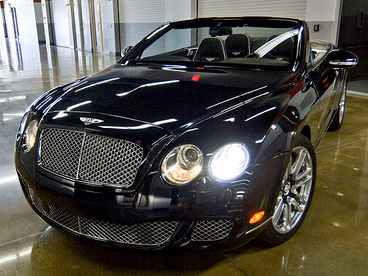 Our Bentley Continental Flying Spur has helped many add that special luxurious touch to their winery trips, nights out on the town and much much more.  But when surveying our stunning paddock of exotic cars, British luxury seemed to be a bit underrepresented.  So, in perfect Club Sportiva fashion how did we fix this problem?  We added another stunning Bentley to our collection.  Oh, but this is not your "ordinary" modern Bentley, this is the coveted convertible Continental GTC clad in the special 80-11 marque, a rare & unique model first introduced in 2010.  But before we see what makes this edition different, let's go over what the GTC brings to the Sportiva collection.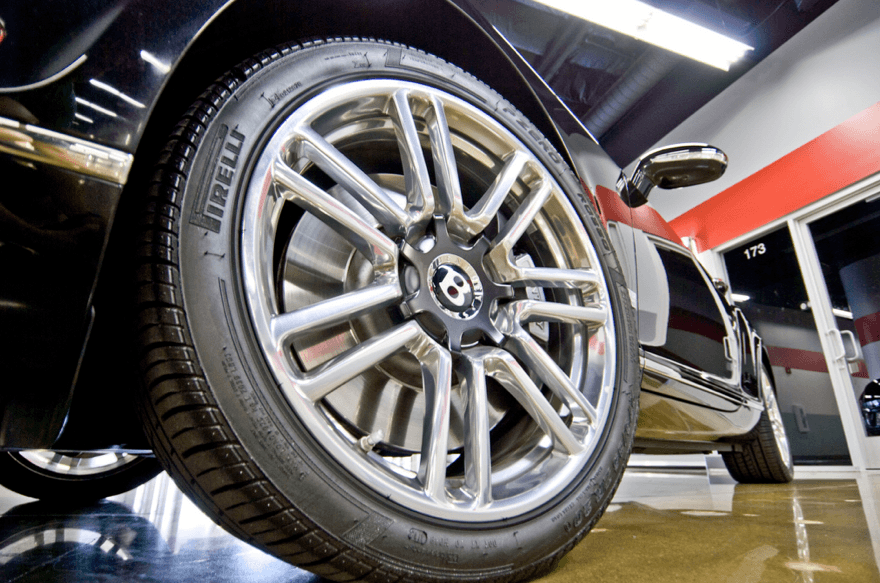 The Continental GTC, essentially the convertible version of the famed Continental GT, was the first sporty convertible Bentley brought onto the scene in recent memory.  Sure, there was the Continental R coupe of the early millennium, but this was a coupe.  The only convertible variant, the Azure, is much more appropriate as predecessor to the upcoming Mulsanne convertible that we recently wrote a bit on (see below).  So, as Bentley revamped its sporting image and the Continental GT flew off showroom floors into affluent garages, a clear opportunity gap existed for a convertible.  Enter the Continental GTC.  Although still a relatively heavy and luxurious car, the GTC is a much sportier and sprightly grand touring convertible than the sedan-like behemoth Azure coupe.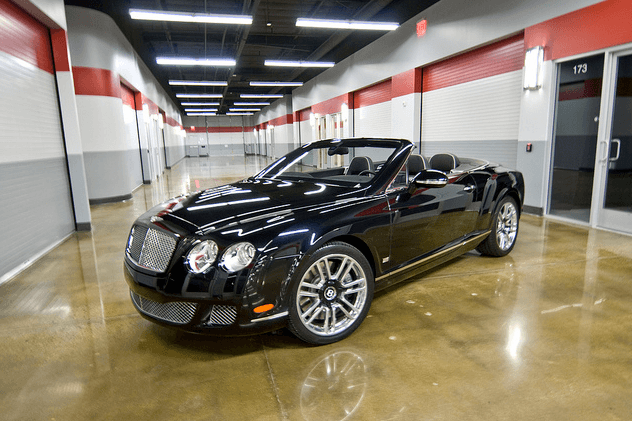 Equipped with Bentley's purr-fect twin-turbo W12 motor, the GTC's stats mirror those of the GT coupe with 552 HP & 479 lb. ft. of torque, making it good for a sprint to 60 in under 5 seconds.  Oh, and we should add that all of those 479 chassis-twisting lb. ft. of torque are available at only 1,600 RPM.  So whether scooting around the boulevard or smashing the throttle on backroads, the GTC feels strong, forceful and confident in its luxuriousness.  Again, while its luxurious demeanor may catch your eye first, you won't find a better handling and sporty convertible of this weight.  And as if the GTC wasn't good enough on its own, our 80-11 special edition takes its exclusivity to the next level.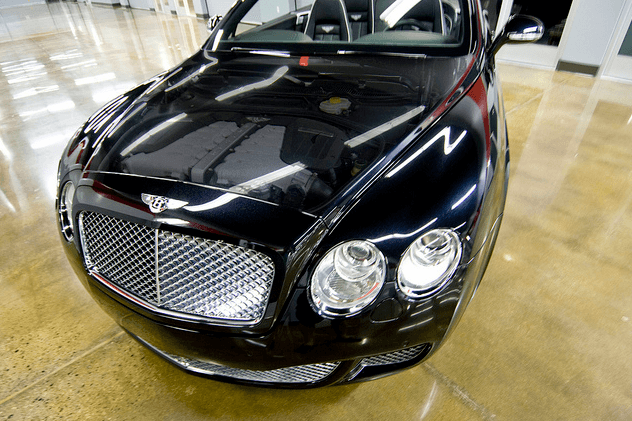 Introduced in 2010, the 80-11 editions encompassed both the GTC and the GTC Speed.  Our special Bentley was unveiled during the 60th Pebble Beach Concours d' Elegance and is 1 of only 80 built in 2011 (hmm the 80-11 numbering is not so mysterious anymore).  Featured on the car is a set of stunning 20" 14-spoke wheels with unique black Bentley center caps.  Bentley's British heritage is also spotlighted on the convertible with tasteful Union Jack brightware badging on the front fenders.  One of the most unique features is the one-off paint, dubbed "Midnight," that is coupled with a dark grey soft top.  All of this creates a beautiful, dark aesthetic that reinforces the sporty nature of the car.  Inside, the creamy Beluga leather is traditional Brit with white contrast stitching, though it does ditch veneers for bright aluminum trim (which are complemented by killer drilled sport alloy pedals).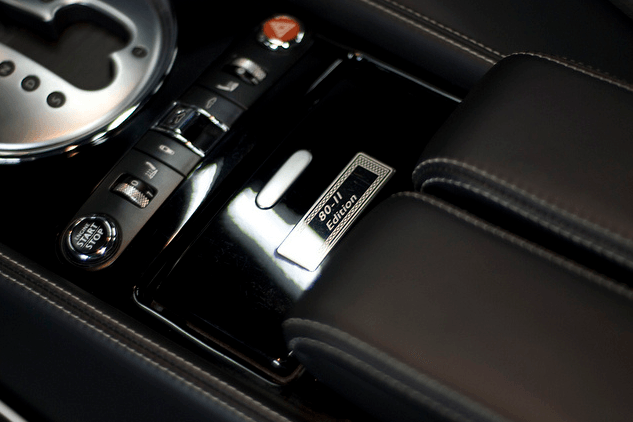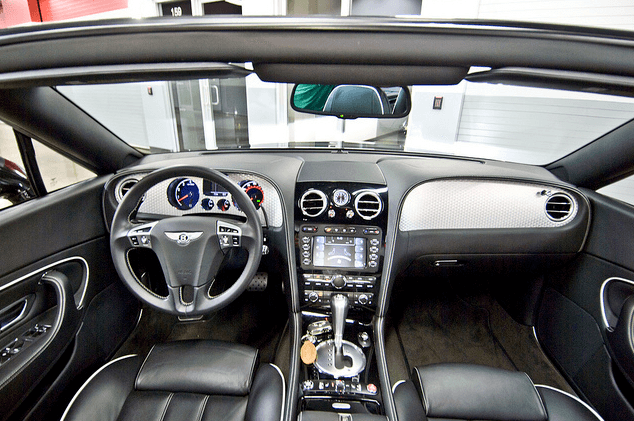 Overall, we're excited here at the clubhouse to have another Bentley to share with our amazing members, renters and patrons.  This is one stunning convertible that further embellishes the standard GTC tastefully and in all its British glory.  A highly versatile car, the GTC 80-11 is perfect for anything from tame cruising to spirited lead-footing.  Let some sunshine in and reserve the Bentley GTC 80-11 today.
For reservations, please inquire HERE
Check out our commentary on the upcoming Bentley Mulsanne convertible HERE