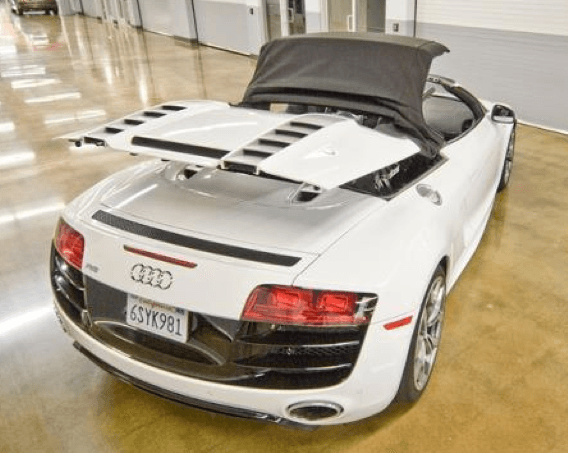 The convertible top has induced a love, hate relationship with many enthusiasts.  The theory of a topless automobile was birthed early in automotive history and has persisted to this day.  Through time it has transformed from a commonplace feature to one that is novel and reserved largely for small or sporty cars.  Evolution has also mixed with transformation as the advent of the hardtop convertible gained significant traction a decade or so ago.  All of these points, though, single out convertible technology only for what it is, not the application.  So, while convertible tops have their pros and cons, admirers and haters, do they have a place on speed-driven sports and exotic cars?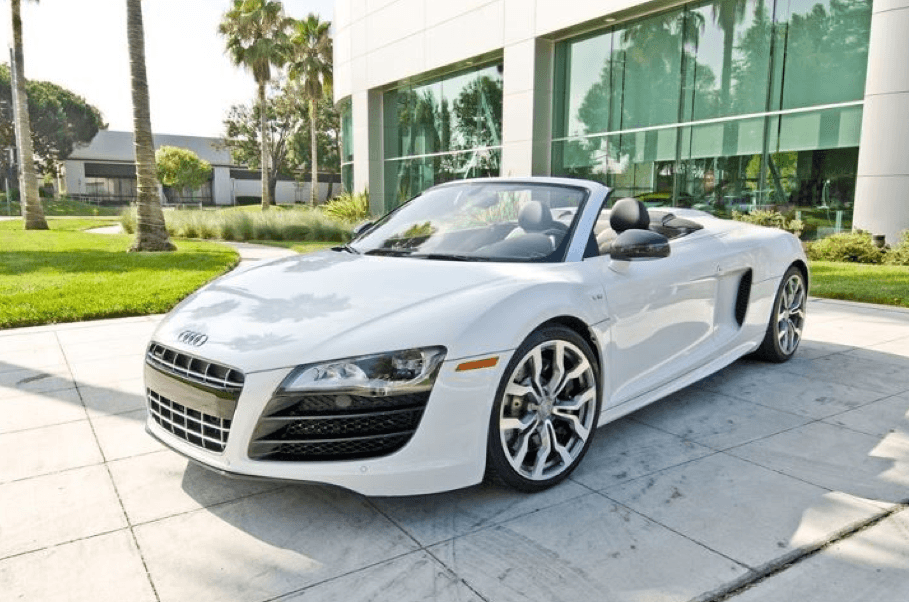 First, let's consider some of the positive features of the convertible top.  Understandably, visibility is increased with a convertible.  After all, more often than not convertibles lack B, C, or D pillars to block your view, but this omission will also prove to be a negative feature which we'll detail in just a minute.  This increased visibility can also be even more of a benefit in an exotic car where the driver sits much lower and has generally less "wiggle room" when checking blind spots and surveying the blurring scenery as they put the pedal to the metal.  Also, there are some obvious dynamics that are a big plus for the supercar experience, such as an unfiltered, unadultered listening experience.  Spend a little time in our Gallardo Spyder or R8 V10 Spyder and you'll understand the amazing experience of hearing those V10's screaming into the surrounding environment.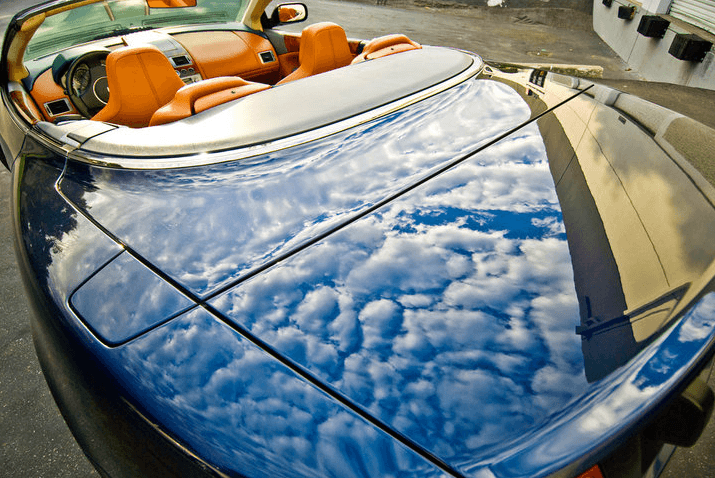 On the negative side, convertibles often pose performance detriments.  Convertible tops add hundreds of pounds of weight which negatively affect speed performance as well as handling performance.  When looking over stats of a supercar, it is a classic sight to see 0-60 numbers on a coupe in the 3 to 4 second range while the convertible breaks the 4 second mark; convertibles are generally around .25 to .5 seconds slower to 60.  This isn't all due to weight, of course, seeing as how being roofless interrupts the fine-tuned drag coefficients that our favorite exotic manufacturers achieve; this is not to say they achieve some great drag numbers even on convertible models.  And to circle back, the lack of standard structural features means less structural rigidity and handling performance.  This is undoubtedly true, but one ride in our Aston Martin DB9 Volante or R8 V10 Spyder and you'll see that exotic manufacturers are very quickly closing this gap.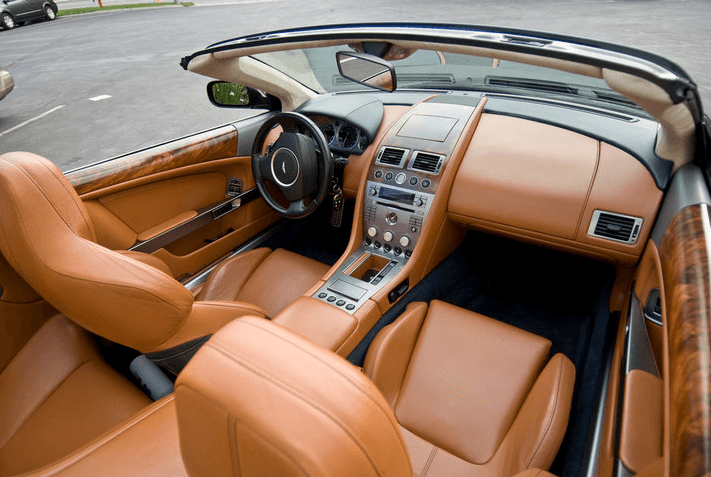 When all is said and done the sight of a convertible is a very different sight than it was 15 or so years ago.  A convertible used to imply a sometimes unsightly cloth top, and even if not unattractive the top stood out to you like a Lambo at a Kia dealership.  Today we see convertibles that nearly blend in with their fixed top brethren thanks to hardtop convertible technology.  Although this construction is not immune to some of the problems we just discussed, they allow consumers and enthusiasts to enjoy the best of both worlds and allow for a much more streamlined aesthetic experience.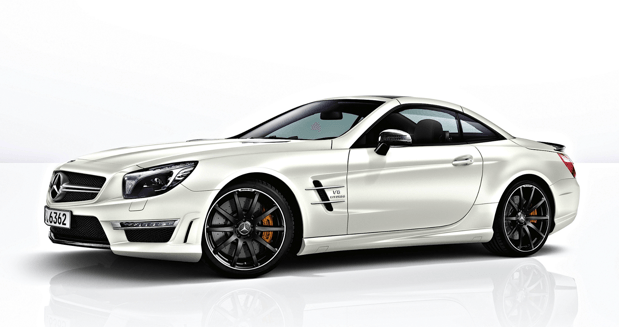 But, on a grand scale the convertible is so much more than an option with pros and cons, it is an expression, an experience and a source of character and value for an exotic car.  There is absolutely something to be said about driving a beautiful exotic with the top down and the excitement and freedom that it brings.  Plus, the convertible top brings an exotic touch to any car, a feat exemplified when applied to a world-renowned supercar.  So, do convertible tops have a place in the exotic car segment?  As long as you like the wind in your hair, the engine bellow loud, and attention focused your way, they absolutely do.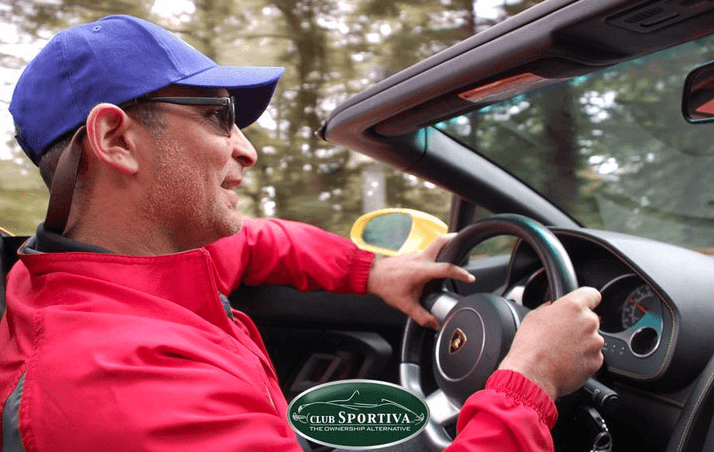 Take a look at some of our convertible exotic auto options HERE